TWIST WRAPPING MACHINE MODEL TA-150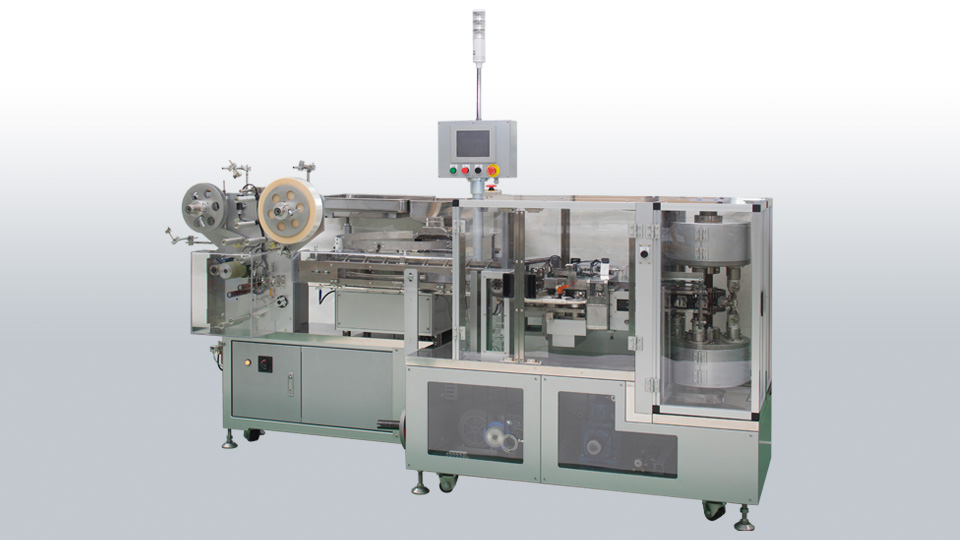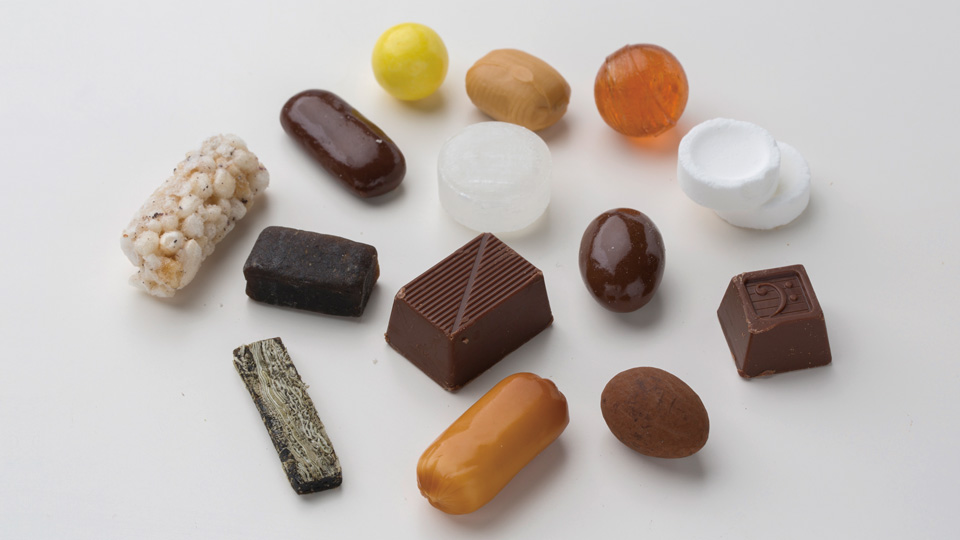 - Hygiene has been greatly improved over previous twist wrapping machines.
- Can be connected to feeders for a wide range of products.
- Can be used for products which were previously difficult to wrap, such as those with irregular shapes, which are soft, and which are sticky.
Main Specifications
Capacity

Maximum 500 pieces/minute
Applicable Products

Candies, milk confectionery, caramels, etc.
Product Dimensions

15mm(φ)~25mm(φ), 15mm(φ)~25mm(φ)x8~15mm(T)
*Capacity varies depending on aspects such as the shape and properties of the product as well as the film material used.