AUTOMATIC FEEDING MACHINE MODEL TF-190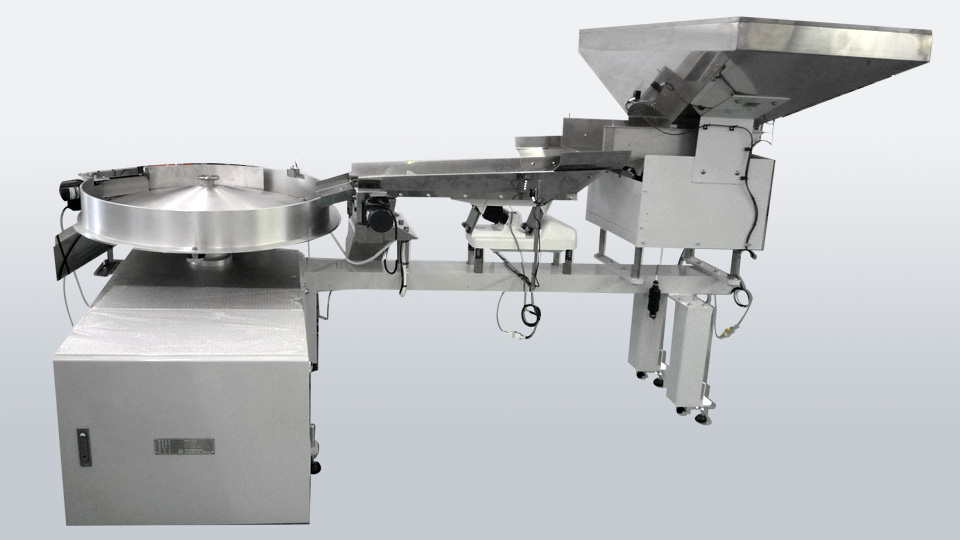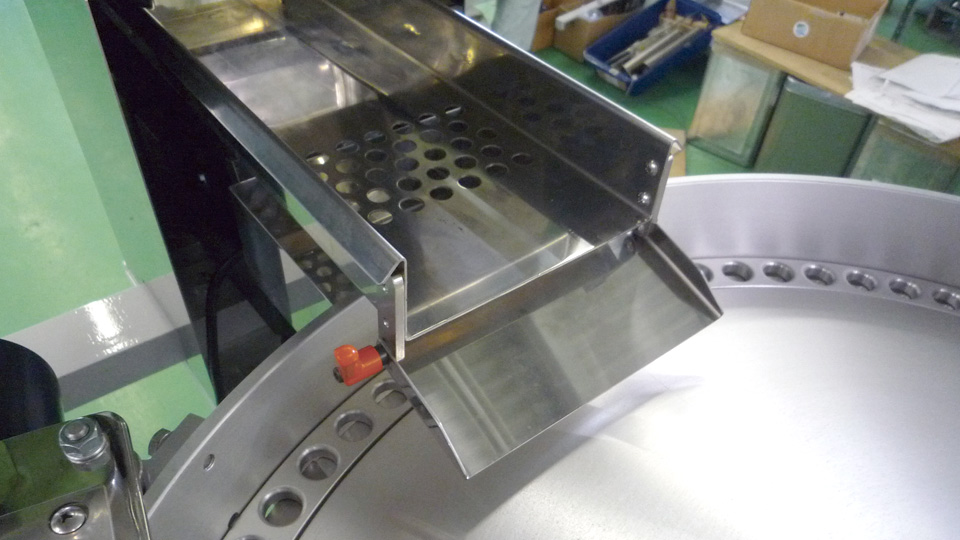 - High-precision, high-speed synchronized operation is possible thanks to the AC servo motor.
- Can be connected to twist wrapping machines, pillow packaging machines, etc.
- Can also be connected to other manufacturers' packaging machines.
Main Specifications
Capacity

250~1,500 pieces/minute (varies depending on products and specifications)
Application

Caramels, candies, chocolate, gum, beika rice crackers, etc.
Demo video