AUTOMATIC FEEDING MACHINE MODEL TF-500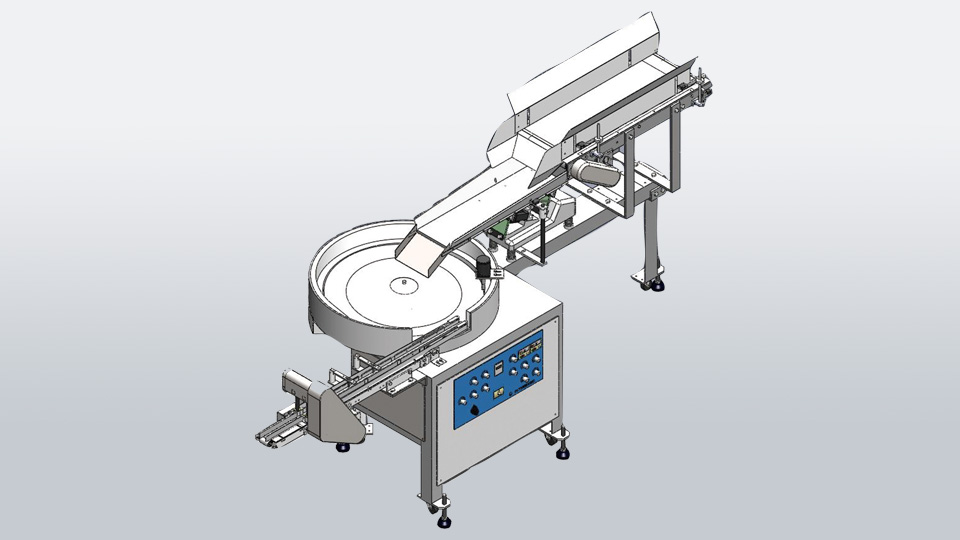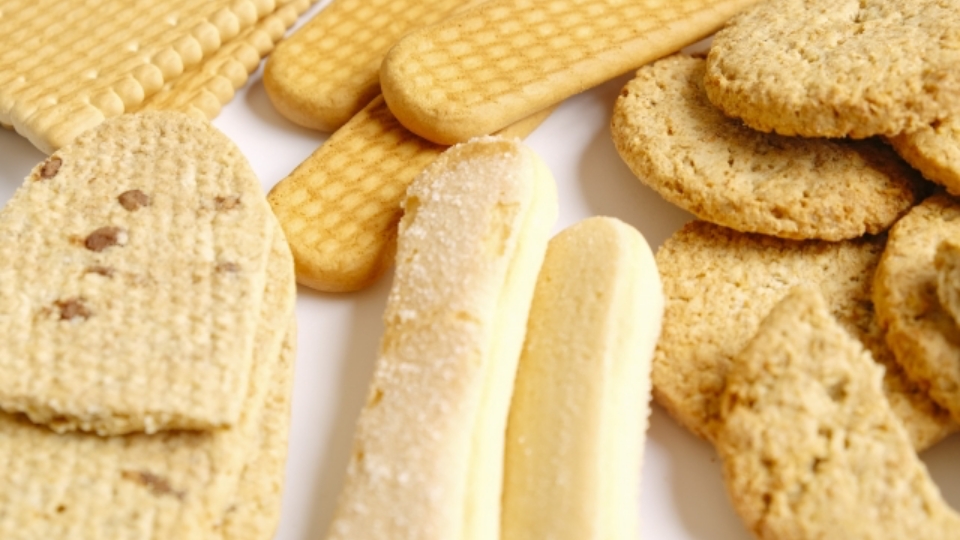 - Products with variations such as cookies and beika rice crackers can be automatically supplied thanks to the disk system. Can also be connected to other manufacturers' packaging machines.
Main Specifications
Capacity

Maximum 450 pieces/minute (varies depending on products and specifications)
Application

Beika rice crackers, cookies, enroBA products, seaweed, etc.