PILLOW TYPE WRAPPING MODEL TP-1500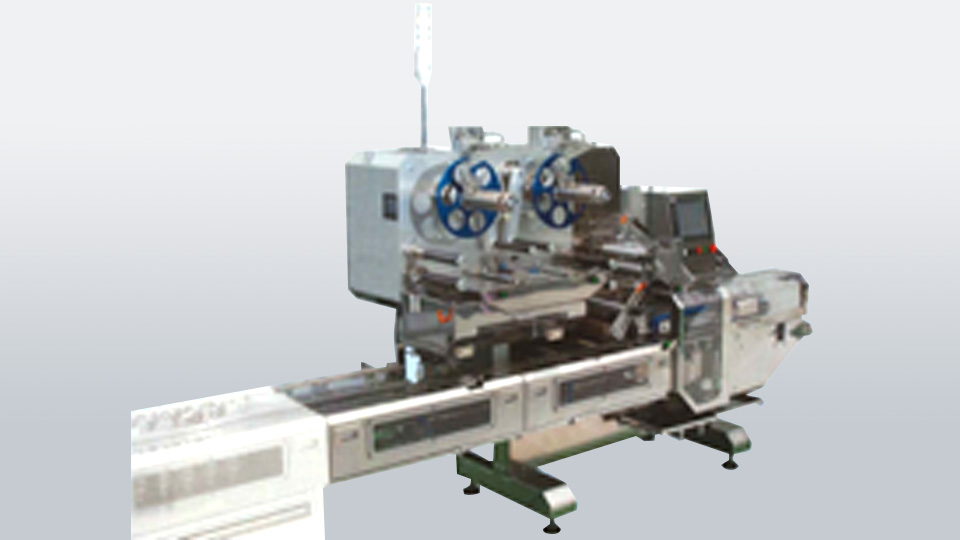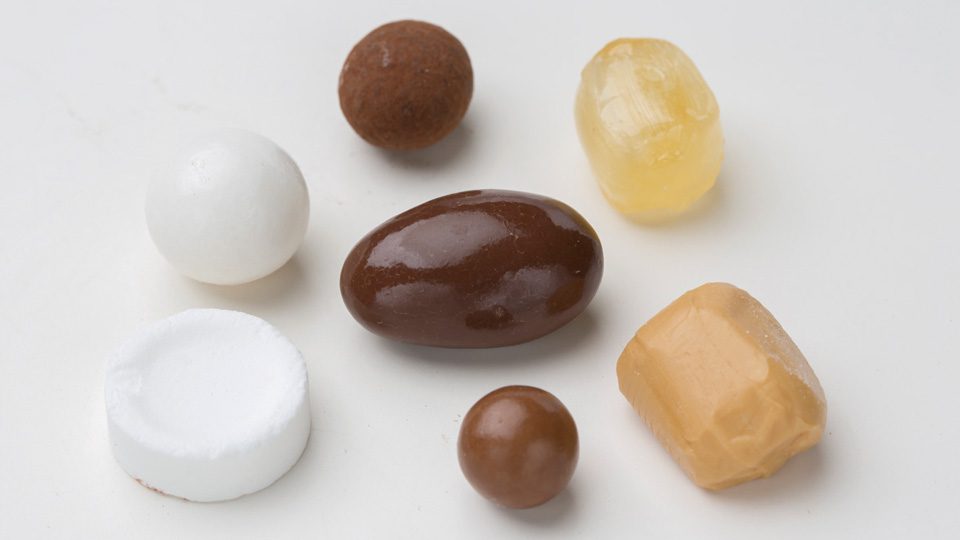 - The open structure of the main unit lower section improves hygiene performance.
- The use of brushless connectors makes maintenance easy.
- The control panel is now easier to see, in a new operator-friendly style.
Main Specifications
Capacity

6 equal parts:~1,200 pieces/rpm ,5 equal parts:~1,000 pieces/rpm
Cut Dimensions

6 equal parts:45~52mm ,5 equal parts:52~62mm
Application

Candies, chocolates, biscuits, beika rice crackers, etc.
Demo video