HIGH SPEED BISCUIT CREAMING MACHINE MODEL TS-200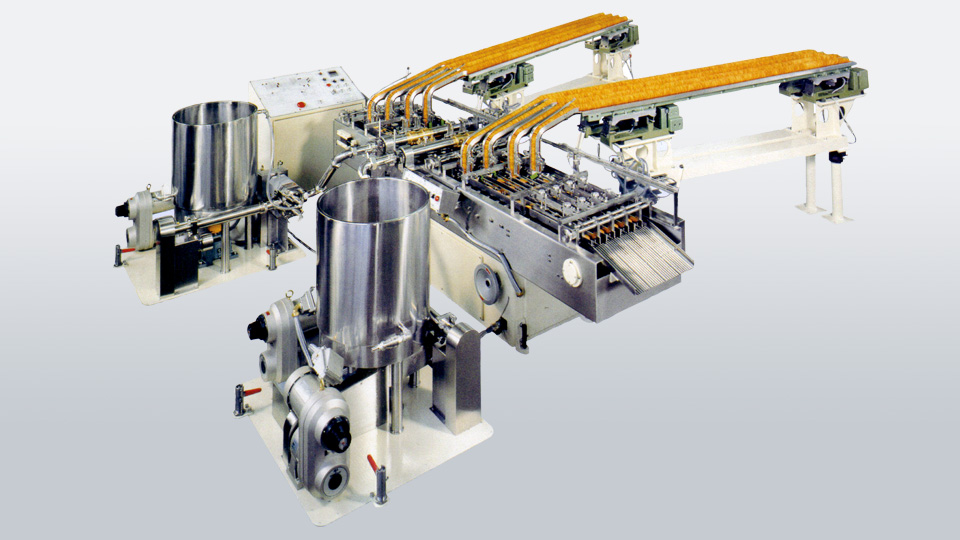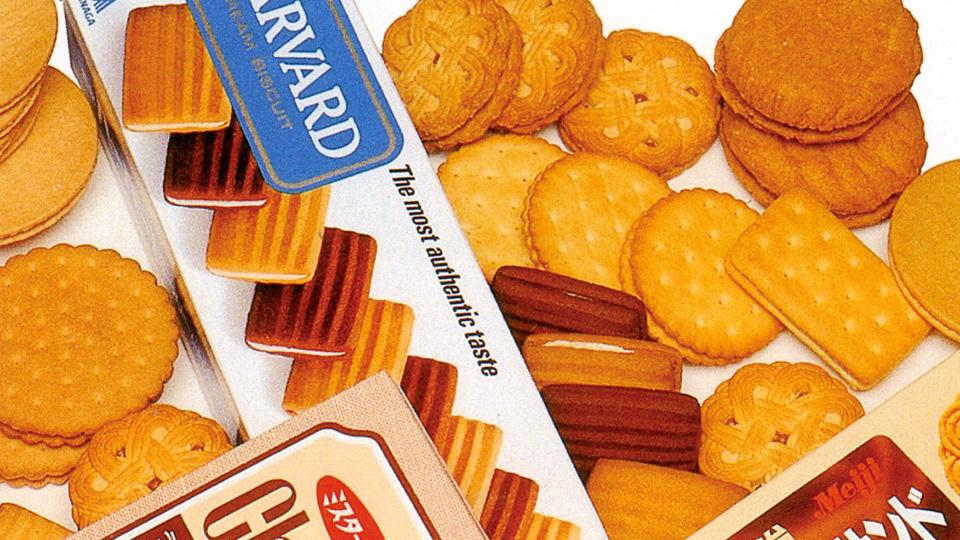 - The rotary depositor system enables filling jam and cheese as well as cream.
- The volume of cream can be adjusted even during operation.
- Size changes are easy to make.
Main Specifications
Capacity

Dual Type: Maximum 1,600 pieces/minute. Quadruple Type: Maximum 3,200 pieces/minute
Application

Biscuits, crackers, cookies, etc.
Demo video